ISC Professional Coaching Staff
The Iowa Soccer Club is committed to providing the most dynamic, experienced and qualified coaching staff of any soccer club in Iowa.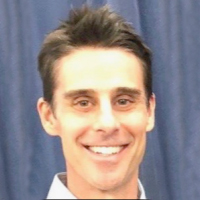 Jon Cook
ISC Director Of Coaching


Bio and Coaching Qualifications
US Soccer National "A" License
United States Soccer Federation National Youth License
Grassroots Instructor's License – US Soccer Federation
Playing Experience – University of Missouri-Kansas City – NCAA Division 1
Jon has been with the ISC for 23 Years.
Master's Degree in Education – University of Iowa
Personal Philosophy In Coaching: "Every player deserves my best because my impact with the kids that I work with is not measured in wins, but rather by how hard I work for each player in terms of pushing them, and making sure that they know I have an expectation for them to improve.  I'm demanding of all players, because all players deserve to be taken seriously."
Approach to Coaching Young Players: "Let the kids surprise you with how good they can become."  You never know when a young player is going to have a massive growth in development and improvement. If you structure the club so that players can grow and develop at their own pace, you will have a far greater chance to help many more kids than simply the 9-10 players who show early development, and early success.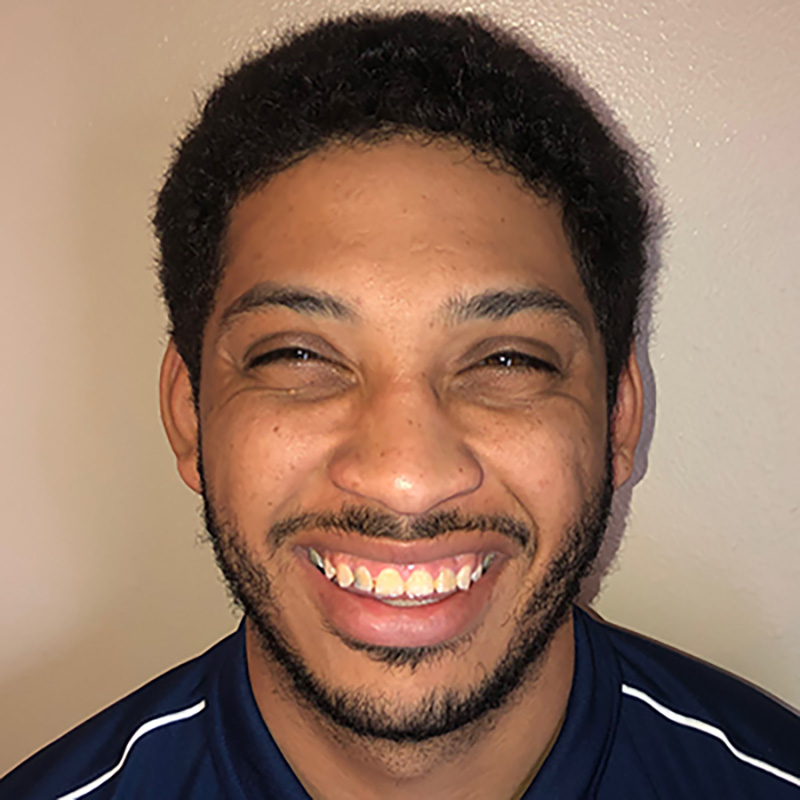 Brendan Johnson
ISC Assistant Director of Coaching 
Bio and Coaching Qualifications
US Soccer "C" License
Playing Experience – William Penn University (NAIA) – 4 Years
Brendan has coached 3 years with the ISC.
Former Game Operations Manager – Iowa Barnstormers
BA Sports Administration – William Penn University University

Favorite Quote "Success is no accident. It is Hard Work, Perseverance, Learning, Studying, Sacrifice and most of all, love of what you are doing or learning to do." -Pele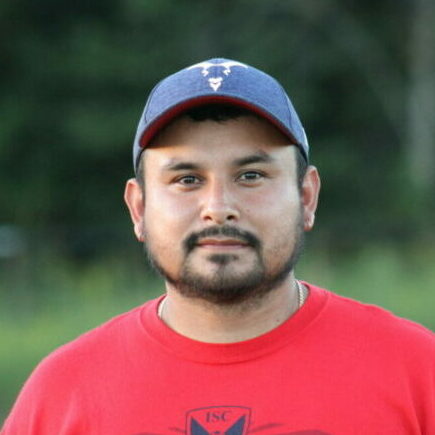 David Martinez
Coach
Bio and Coaching Qualifications
US Soccer Grassroots Licenses
Playing Experience – William Penn University (NAIA) – 4 Years
David grew up playing club soccer in the Dallas area playing for CDI, FC Dallas, and Texas Football Club.
David is in his first year coaching with the ISC.
BA Sports Administration – William Penn University University

Favorite Quote "La pelota no se mancha." -Diego Maradonna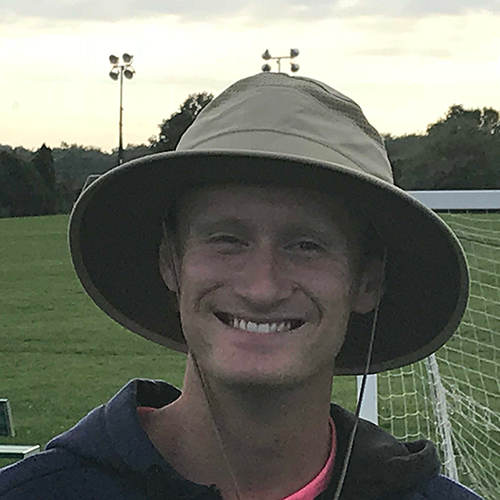 Chris Clegg
ISC Part Time Staff Coach
Bio and Coaching Qualifications
US Soccer National "C" License
Iowa Soccer Association State Cup Champion – Iowa Soccer Club
Iowa High School State Champion – Iowa City West High
Thirteen years as a player with the ISC
7 years as a coach with the ISC
BA Honors Degree in English – University of Iowa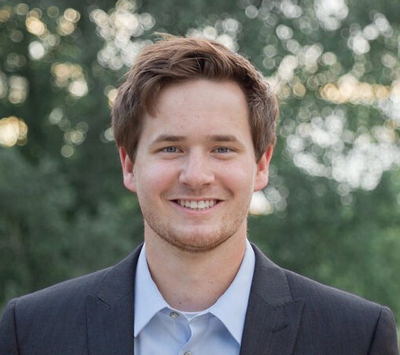 Cole Schuchard
ISC Part-Time Staff Coach
Bio and Coaching Qualifications
US Soccer "E" License
Eight years as a player with ISC
9 years as a coach with ISC (11 years as an Academy/Lightning coach)
Iowa High School State Champion – Iowa City West High
BSE Industrial Engineering – University of Iowa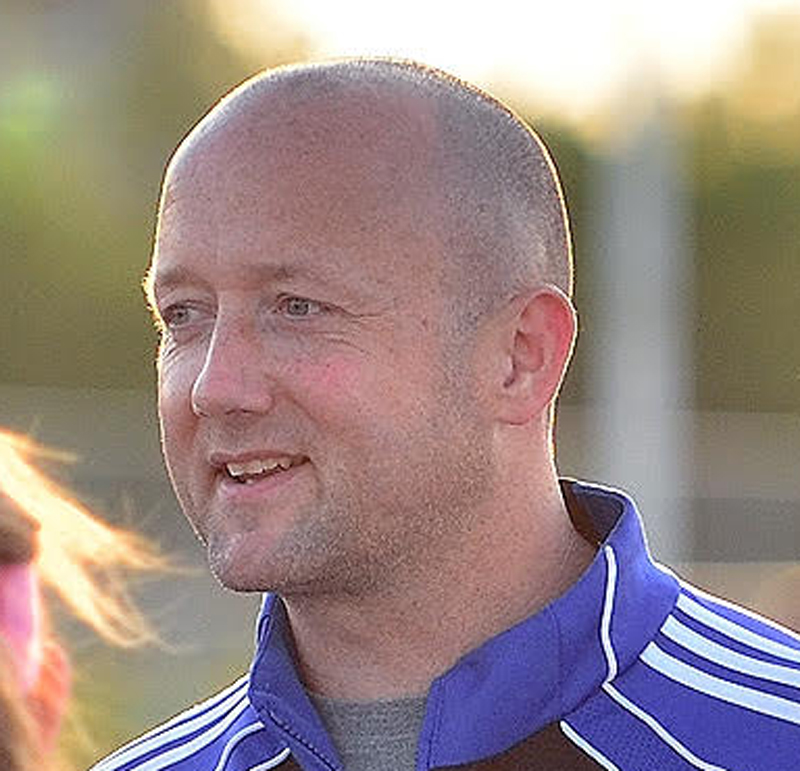 Matt Harding
ISC Part-Time Staff Coach
Coaching Qualifications
US Soccer "D" License
Playing Experience – Mount St. Clare College – NAIA
Head Girls Soccer Coach, Clear Creek-Amana High School
Former Assistant Boys Soccer Coach, Iowa City West High School
Twenty-one years teaching Physics/AP Physics at West High School
Six years as a coach with the ISC
MA Science Education – University of Northern Iowa
BA Physics – University of Northern Iowa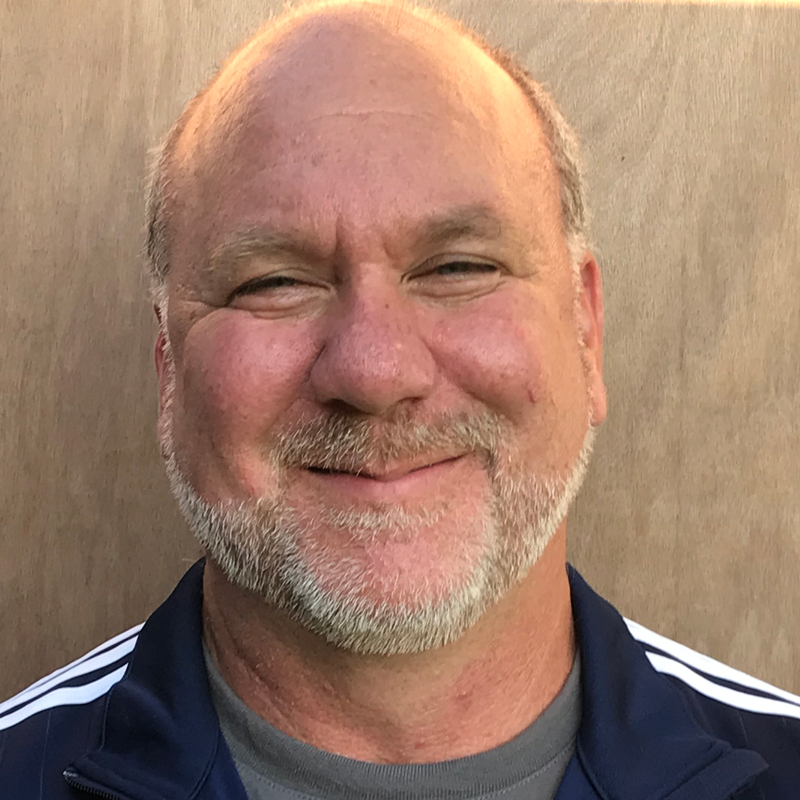 Dave Rosenthal
ISC Part Time Staff Coach
Coaching Qualifications
US Soccer "D" License
Playing Experience – Earlham College – NCAA Division 3
NHSACA – National Soccer Coach of the Year
NHFS – National Girls Coach of the Year
IGHSAA – Coaches Hall of Fame
Twenty-five years as the Girl's Head Varsity Coach for Iowa City West High School
Two IGHSAA State High School Titles
BA Spanish – Earlham College
MAT. Foreign Languages – University of Iowa
Five years as a coach with the ISC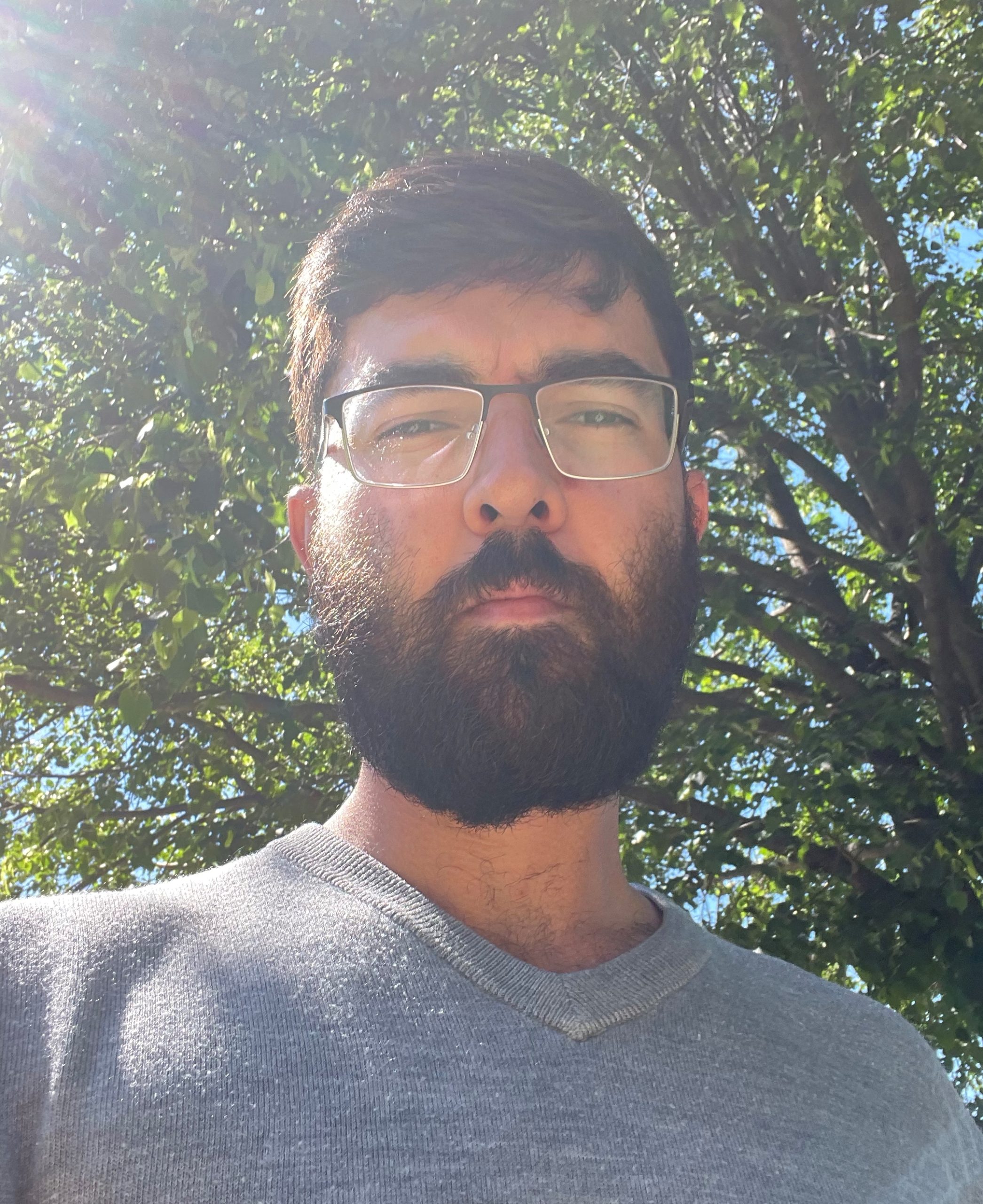 Martin Rodriguez
ISC Part-Time Staff Coach
Bio and Coaching Qualifications
US Soccer "E" License
Playing Experience – Club Soccer at University of Iowa
Iowa Soccer Association State Cup Champion
Medical Interpreter at University of Iowa Hospitals & Clinics
Eleven years as a player – Colombia, IC Alliance, CRSA, EIU
Six years as a coach with ISC
BA International Studies – University of Iowa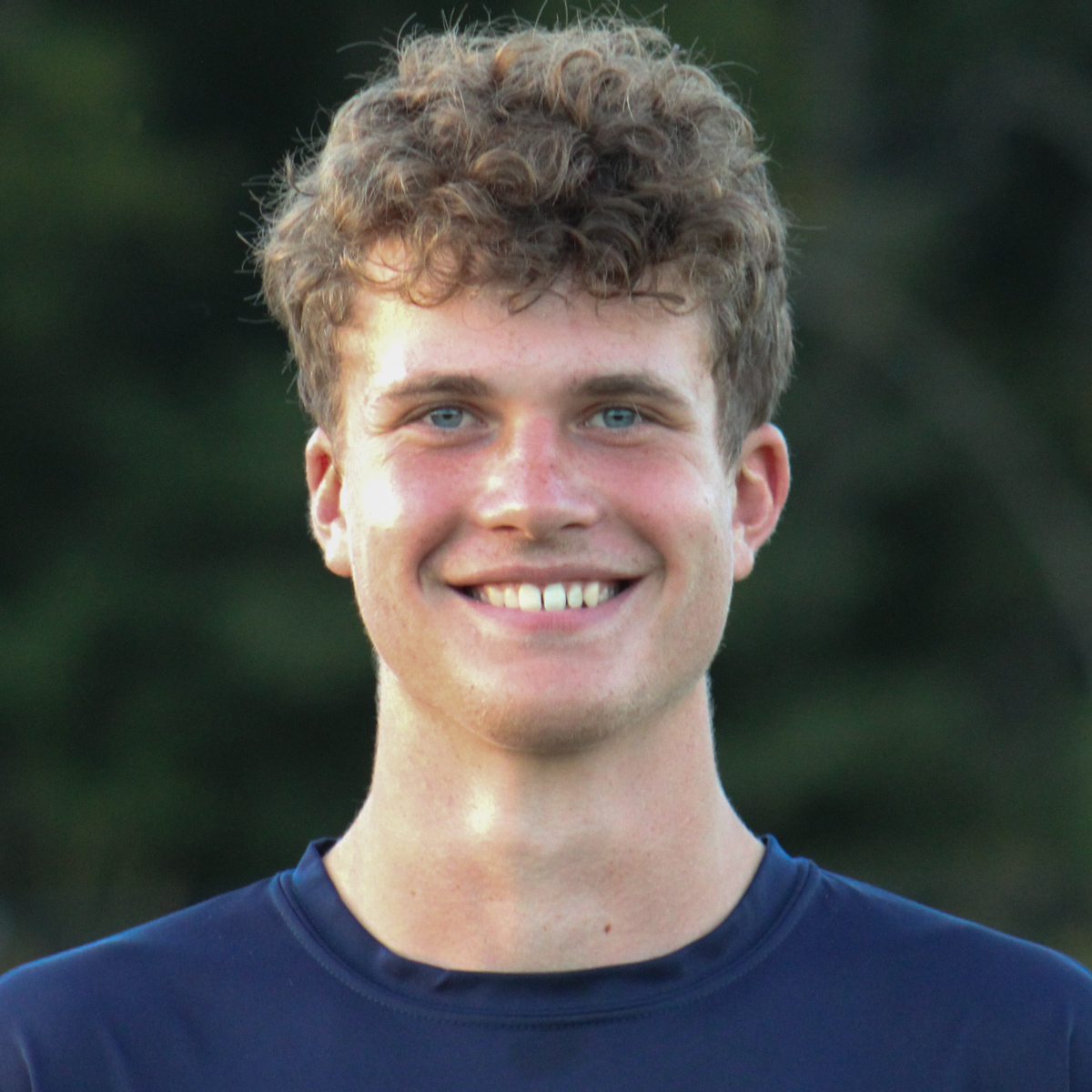 Zach Morden
ISC Part-Time Staff Coach
Bio and Coaching Qualifications
US Soccer "D" License 
Eagle Scout (Troop 2000) – Boy Scouts of America
Seven years as a player
Zach has been with the ISC for 1 year.
Current Student at University of Iowa – Sport & Recreation Management (Concentration on Coaching)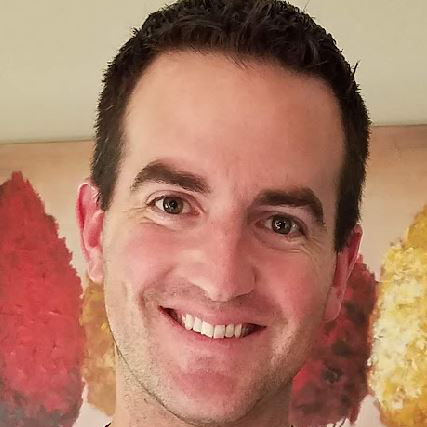 Frank Fiordellisi
ISC Part-Time Staff Coach
Coaching Qualifications
US Soccer "D" License
Playing Experience – Club Soccer at University of Wisconsin – La Crosse
Head Girls Soccer Coach, Liberty High School
Former Assistant Girls Soccer Coach, Iowa City West High
Ten years teaching Physical Education in the Iowa City Community School District
Frank has been with the ISC for 11 years.
MA Coaching and Athletic Administration – Concordia University Irvine
BA Physical Education and School Health Education – University of Wisconsin – La Crosse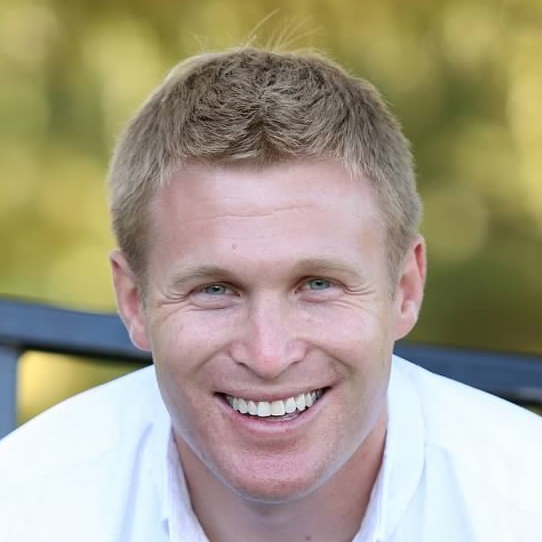 Brandon Steenlage
ISC Part-Time Staff Coach
Coaching Qualifications
US Soccer "D" License
Playing Experience – University of Wisconsin Green Bay – NCAA Division 1
Ten years as a player with ISC
12 years as a coach with ISC
BA Degree – History – University of Wisconsin – Green Bay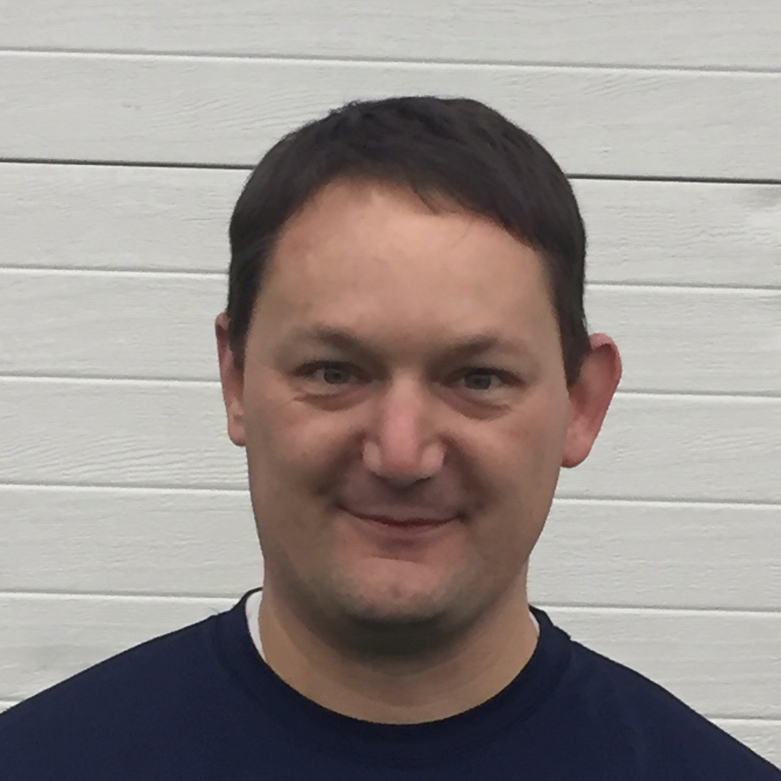 Brad Stiles
ISC Part-Time Staff Coach
Coaching Qualifications
US Soccer National "C" License
Playing Experience – Coe College – NCAA Division 3
Iowa Soccer Association State Cup winner – 1995 & 1997
Coe College Men's Head coach 2001-2003
Iowa City West Boys Head coach since 2001 – Eleven state final appearances
18 years as a coach with ISC
BA Degree  Business – Coe College